The Area
Whatever Your Reason, Stay for Every Season!
A Lovely Dwelling for Vacationers, Workers and Their Families
Clute is a small city in the county of Brazoria, TX that's big on charm, hospitality and history! Located near Lake Jackson and Angleton, Clute gained some fame in 2003 with the discovery of a fossilized mammoth named Asiel, judged to be about 38,000 years old. The Brazosport Museum showcases this and other great discoveries.
Things to Do In-and-Around Clute:
Nearby Surfside and Freeport Beaches
Great Restaurants & Shopping in Lake Jackson
The Brazosport Museum of Natural Science
Brazoria County Historical Museum
Brazoria National Wildlife Refuge
Sea Center Texas Aquarium & Hatchery
Center for the Arts and Sciences
Front Row Sports Club (nightlife in Clute)
Lake Jackson Historical Museum
Mammoth Lake Waterpark
San Bernard National Wildlife Refuge
The Clarion at Brazosport College
Dow Centennial Bottomlands Park
Wilderness Golf Course
Mammoth Lake Dive Park Water Sports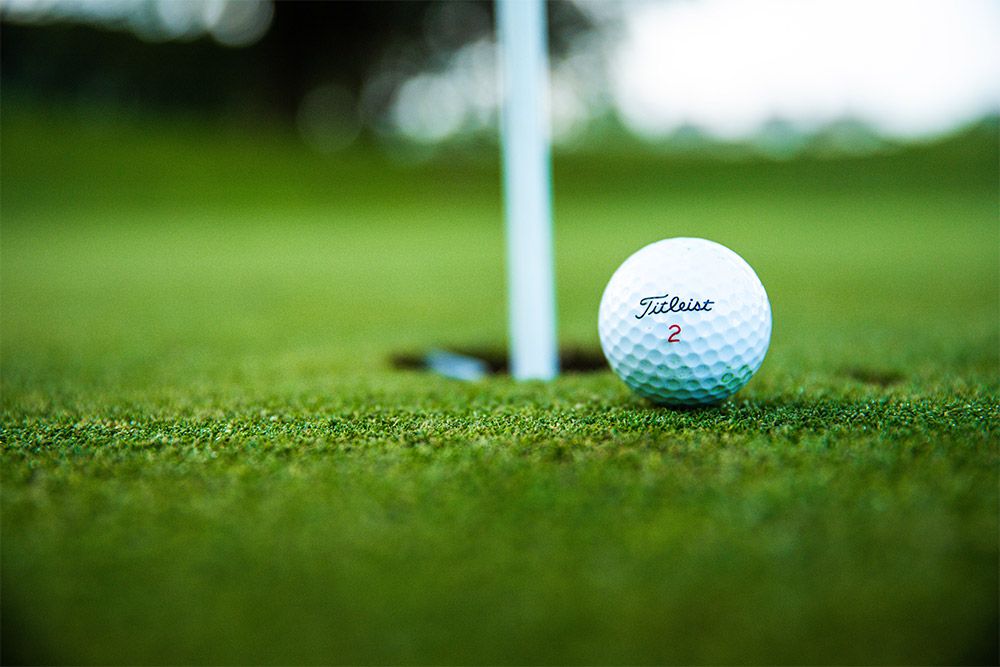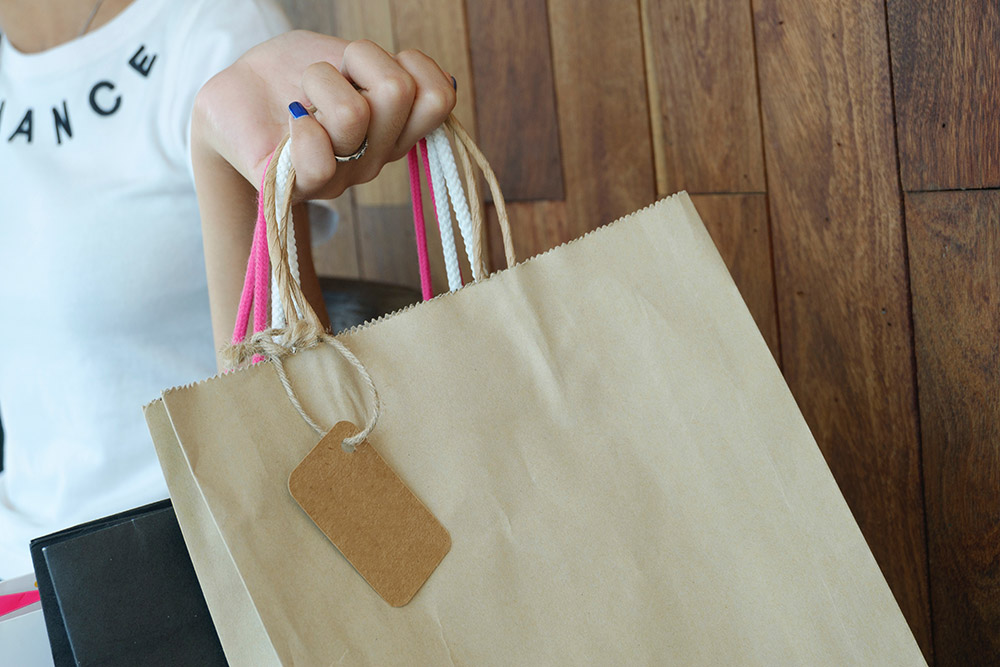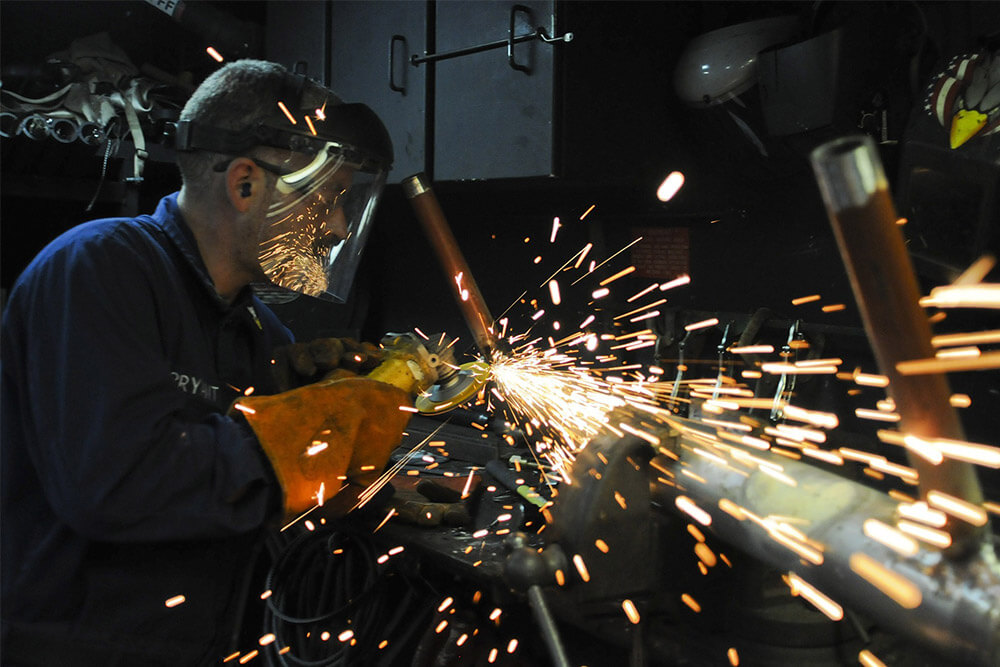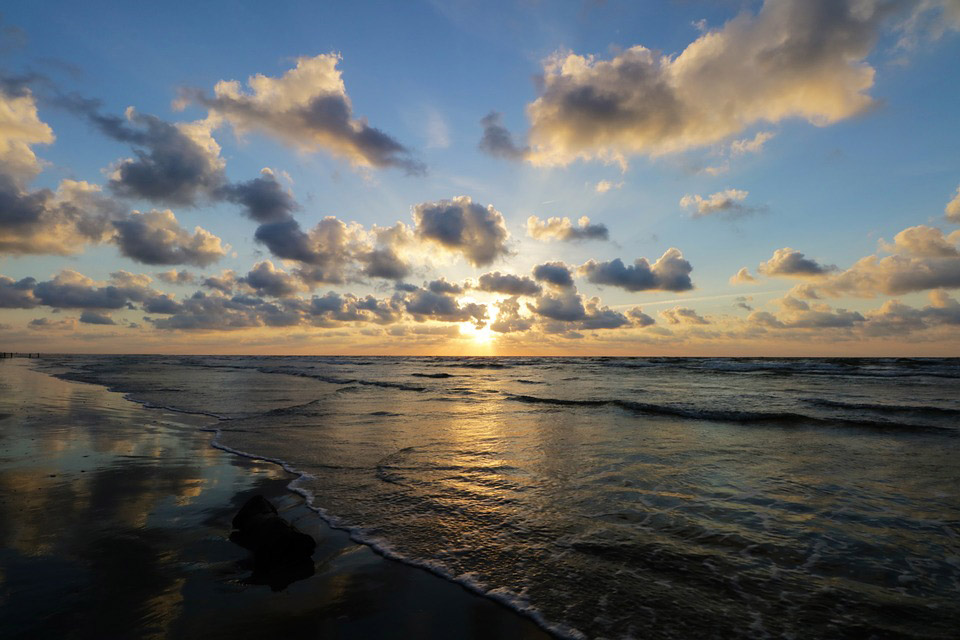 A Convenient Home Base for On-Location Workers
Plantation Oaks is a prime residential retreat for on-location workers and those seeking employment nearby. We are conveniently located near a number of prime industries and growing companies. These include:
Gambit Energy Storage (subsidiary of Tesla)
Potential New Employer
Dow Chemical
BASF Chemical
Tap Industries
Briggs Weaver Industrial Equipment
Sparkling Clear Industries
EagleBurgmann Industries
ISTC Industrial Equipment
Graybar Electric Supply
Piping and Equipment, Inc.
KCG Industrial
Mobile Mini Tank + Pump
Texas Industrial Products
Mernard Electronics
Fastenal Manufacturers
Total Safety Equipment